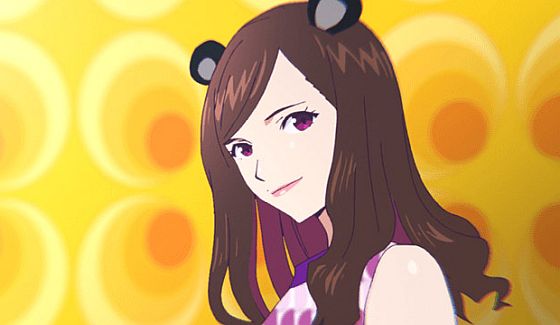 The Japanese computer system house mouse computer has started a new summer campaign with Nogizaka46. On 7 August 2018, one of the highlights of this year's summer campaign was announced. The Nogizaka46 mouse computer band, where the Nogizaka46 members form a mouse rock band, will get an anime version.
Manga artist and illustrator Sadamoto Yoshiyuki is responsible for character design. Sadamoto became famous for his work for Neon Genesis Evangelion and Summer Wars.
The video will be available on YouTube soon.