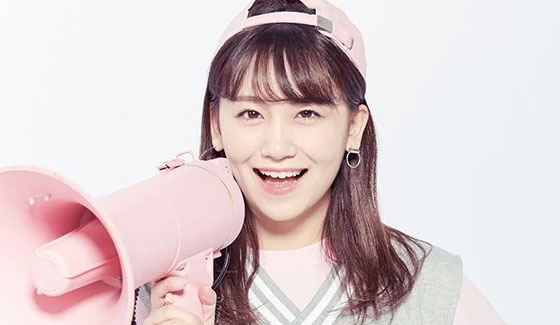 On 12 January 2019, the second of the three musketeers of AKB48, Team K member Kojima Mako, announced her graduation from the group. She announced this during the encore of the Team K concert at Tokyo Dome City Hall. Kojima Mako was one of the future AKB48 stars.
The three members of the 14th generation Okada Nana, Nishino Miki, who left AKB48 in 2017, and Kojima Mako were called the Three Musketeers of AKB48. She was also an important member of the subgroup "Tentoumu Chu!". Kojima Mako signed with the talent agency SunMusic in April 2017 and is the host of the football channel streaming show FChan TV.
Kojima Mako joined AKB48 in 2012 as Team K Kenkyuusei and was promoted to the Minegishi Team 4 in 2013. She last performed with Team K. She became famous through her solo performance at the AKB48 Group Kenkyuusei concert in 2013.
先程チームK単独コンサートにて、小嶋真子が卒業発表致しました。明るく太陽な存在の真子が卒業するのは僕たちも本当に寂しいのですが、夢に向かって一歩踏み出した小嶋真子の応援を、引き続きよろしくお願いいたします。卒業日などの詳細は改めましてご報告致します。 pic.twitter.com/oMA10e0T7E

— 細井孝宏 (@taka_hos) January 12, 2019